About the film
In the most surprising election results of modern times, Donald J. Trump defied expectations to become the 45th president of the United States. Though written off by almost every major news outlet and poll, Trump pulled through to victory in part because of the unwavering support of his staunchest supporters – Evangelical Christians.
Despite lewd comments, a checkered past, and two failed marriages, Trump became the choice of most Evangelical voters, winning 80% of the Christian vote. Why? Many in the Christian community were asking, "How can Christians vote for Donald Trump?" while others were asking, "How can Christians not vote for Donald Trump?"
Now, largely because of the election and the endorsement of several high-profile Christian leaders, there exists a clear divide in the faith community. It was recently reported that 14% of Christian churchgoers have since left the Church because of something related to the 2016 Presidential Election. Why? What's happening? Can these differences be reconciled within the Church?
That remains to be seen. In the meantime, this film explores these matters by inviting the voices of ministers, voters, Christian writers, and political activists to create something that tells the story of Trump's relationship with the faith community.
Did Donald Trump become a Christian, as some claim, or did he orchestrate a major con by going through the motions in order to get votes?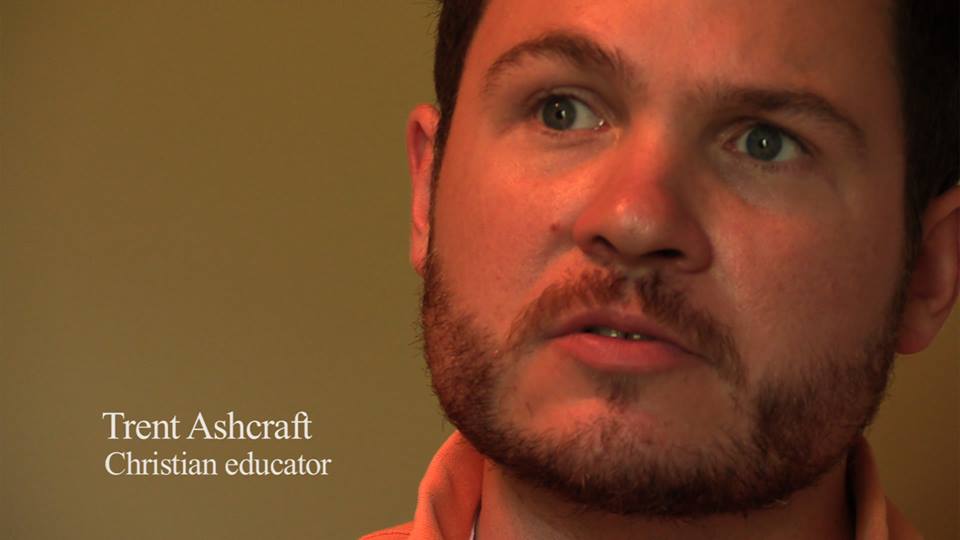 Trent Ashcraft is an educator, blogger, and host of the podcast, Among Other Things.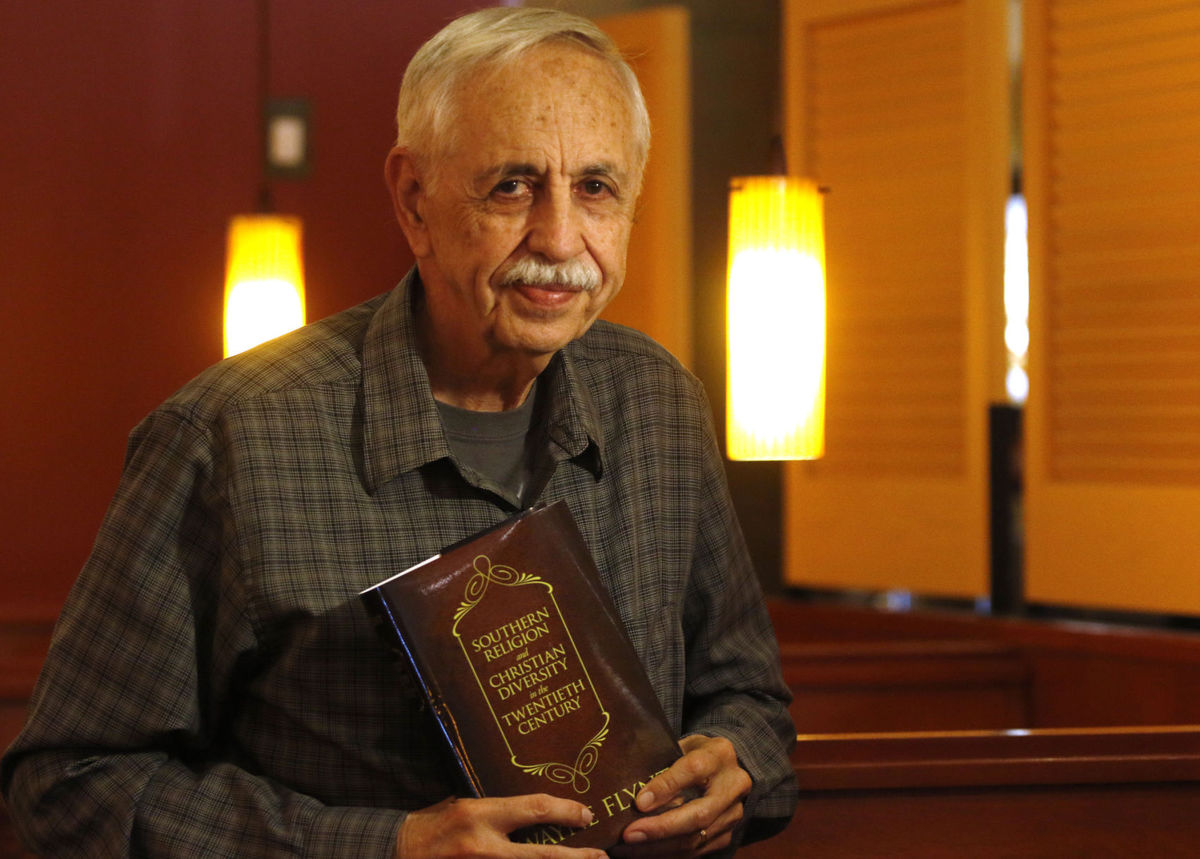 Dr. Wayne Flynt is a writer, historian, and Professor Emeritus of Auburn University.
His latest book, Mockingbird Songs, is about his friendship with the late Harper Lee.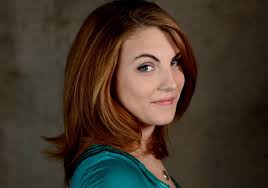 Samantha Field is a writer who explores feminism, liberation theology, and human sexuality in her work.